We have been providing safety and comfort for a long time
adapting to the individual requirements related to the patient's health.
Medical transport
Our leading specialization. Medical transport via several thousand available medical means of transport.
SARS-CoV-2 tests
Due to the epidemiological situation, we have expanded our services to include mobile and stationary swabs. You can read more below.
Caring for the sick
In addition to transport, we also take care of sick, elderly and disabled people. We provide appropriate medical care.
Access both stationary in selected facilities and mobile access with patient access
Result in 15 minutes

Available stationary and mobile

Recognized by the German Health Authority – entitles you to cross the German border.
Antigen and smear tests!
Quick antigen test for COVID-19 for PLN 120 
The test meets the test requirements recognized by the Paul Ehrlich Institute in consultation with the Robert Koch Institute (RKI). The tests we offer are tests that are included in the list of recognized tests by the German Federal Institute for Drugs and Medical Devices (BfArM).
For each test performed, we enclose the test result in English and an extract from the relevant act along with a list of tests recognized by BfArM. Thanks to a negative test, you can cross the border and move around Germany.
You can make an appointment for an antigen test between 8 a.m. and 6 p.m. by calling 507 199 222.
CALL US  +48 507 199 222 | WRITE E-MAIL kontakt@paramedic24.pl
Paramedic24 has been operating for over 5 years. We started as a small group of specialists in the field of rescue –
we are currently one of the most recognizable companies with a medical profile in the West Pomeranian Voivodeship and beyond. Our main specialization is medical transport not only on a national scale, but also within the entire European Union.
Medicine has many names, so in addition to transport, we also deal with medical care and securing mass events. Such an extensive profile of activities adds variety to our work and narrows the cooperation between us, which allows us to work more effectively for the benefit of patients. Recent years of work have shown us that what we do gives our patients and clients a lot of satisfaction.
We do a lot for people. And we are proud of it.
For many years, we have been carrying out our mission to provide adequate care and safety to our patients. We carry out medical transports all over the country and throughout the European Union. Ambulances with the Paramedic24 logo run between hospitals, households, transporting sick, disabled and patients for surgery.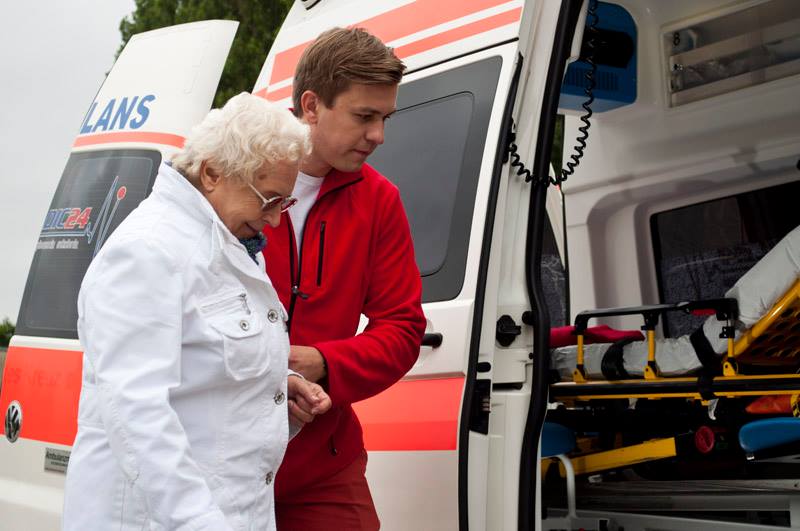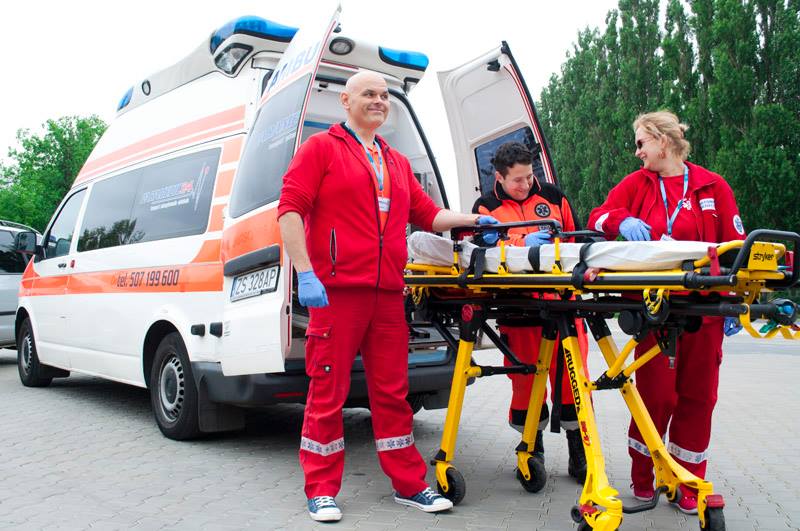 Comfort and safety are our calling card.
We transport patients of various scales. At the same time, we ensure an appropriate level of safety, and at the same time we try to ensure maximum patient comfort during transport to the destination.
We are close to people – even now.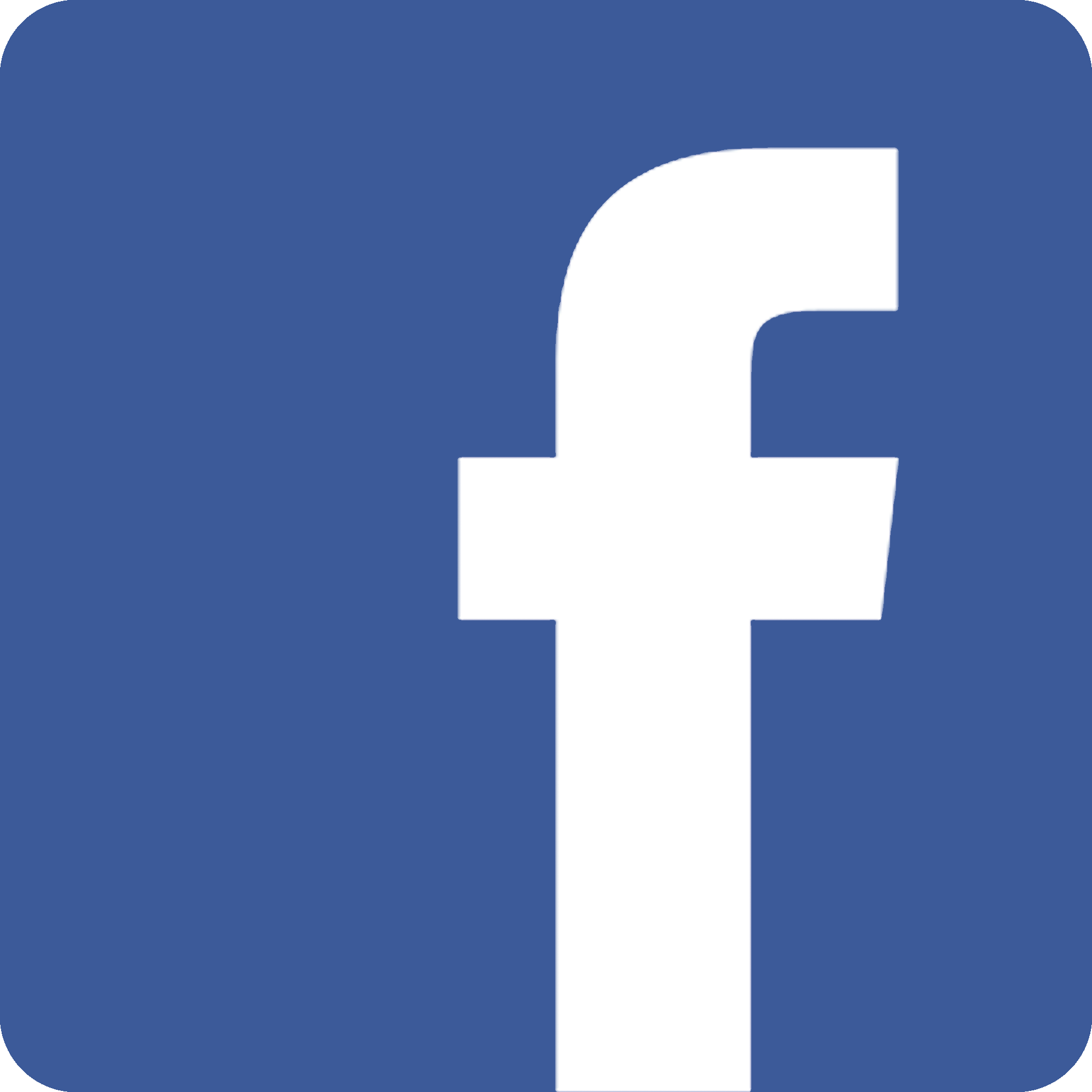 We invite you to like our fanpage on facebook by clicking here. There you will find the latest news from the life of our company; photos, coronavirus recommendations, and other relevant topics.
Contact form
If you have any questions or doubts – feel free to contact us. Just fill out a short form and we will reply as soon as possible. Please also contact us if you want to test for the presence of the coronavirus COVID-19.
VISIT US
ul. Rostocka 152
71-771 Szczecin
CONTACT US
kontakt@paramedic24.pl
VISIT US
Mon-Fri: 24/7
Sat-Sun: 24/7